Your transaction has been completed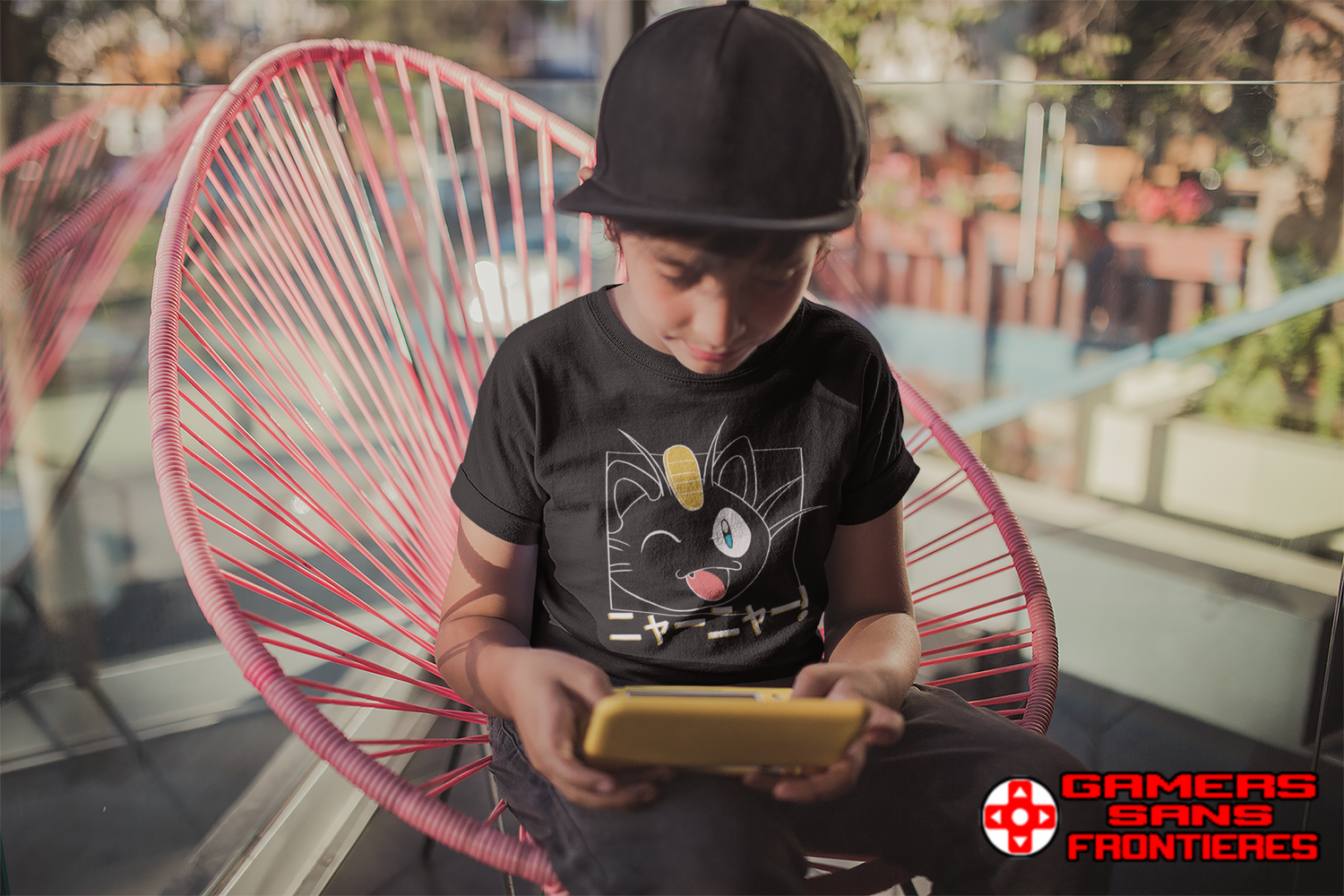 A receipt for your purchase has been emailed to you. Don't hesitate to contact us if you have any question.
Remember, every time you purchase in Gamers Sans Frontieres you are helping us in our Final Mission:
Give video game consoles to kids facing life-threatening deseases.
You can know more here
We go where we are needed
We'll make the possible to get to that hospital or thar particular child needing us. Got a special case you'd like to tell us?
Write us!