It's dangerous to go alone! Take this: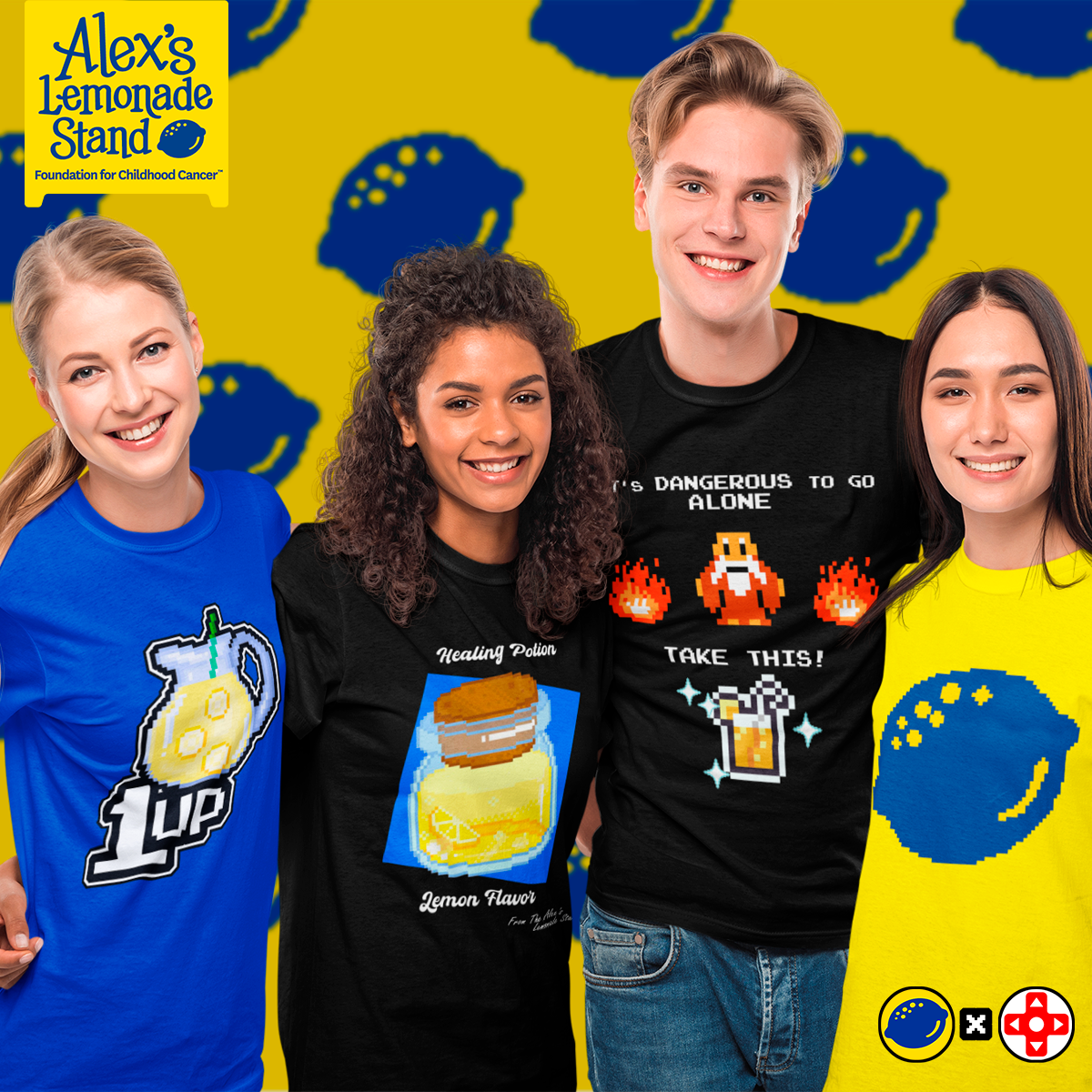 Items to Fight Cancer
The ALS x GSF collab is here! Place your order in any item of this collection and you'll be supporting kids facing cancer!
Help Now!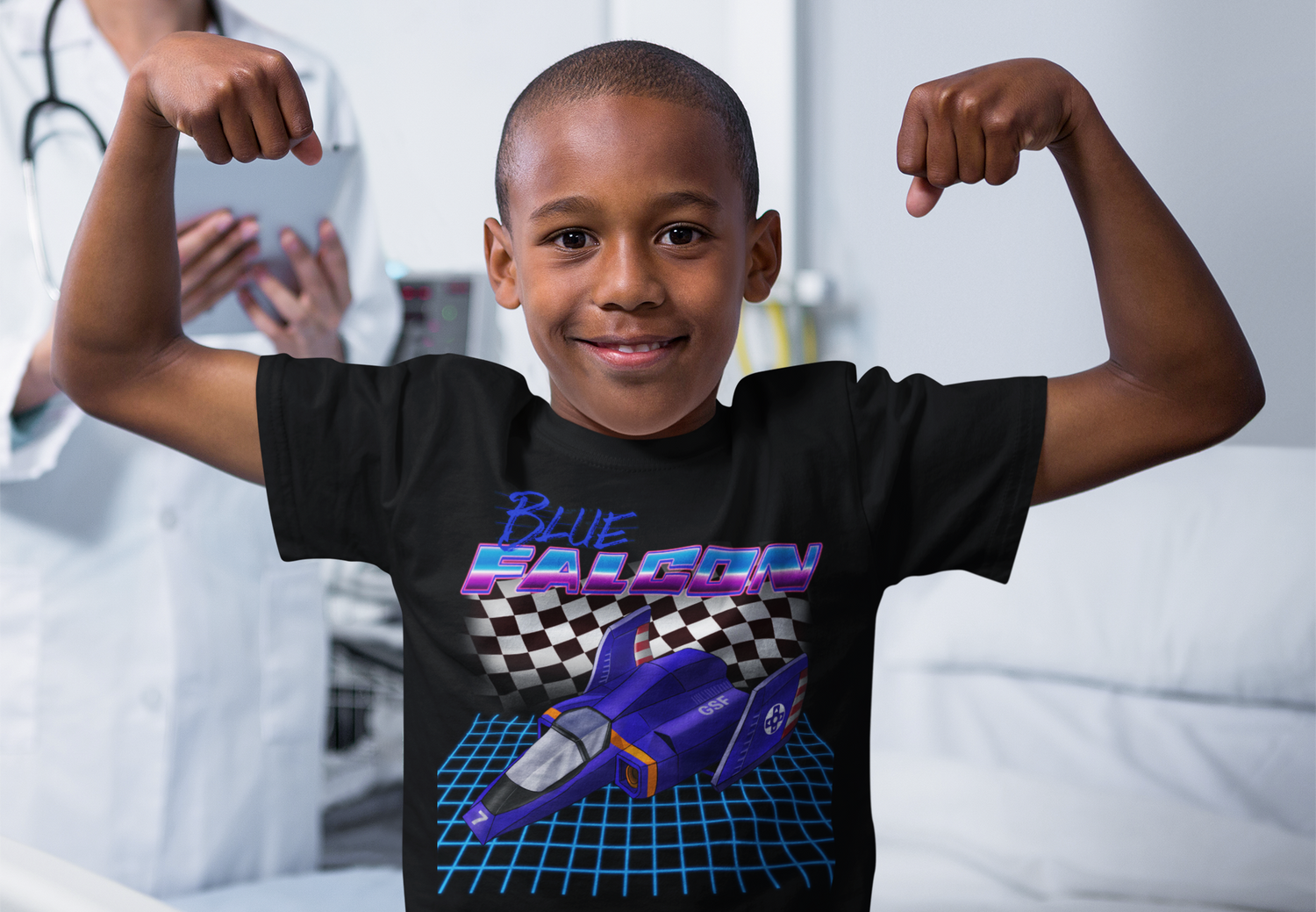 gamers with a mission
Every purchase makes this world a better place! Join us in our ultimate mission
Know How
Exclusive Designs

Our designs are created by indepent artists who colaborate directly with Gamers Sans Frontieres. You won't find them anywhere else!

Giving Back

Our sales funds the Gamers Sans Frontieres charities campaigns, donanting video game consoles and covering medical bills from kids with serious illness and limited resources

Your Idea, Our Purpose

Can't find the right item from your favorite video game? Contact us and we'll make it happen. Gamers from around the world will thank you!
Your satisfaction is our ultimate achievement
Every item is infused with a +99 awesomeness spell. If you got any problem you'll get a full refund.
No questions asked.