GAMERS CHANGING THE WORLD
Feeling alone, facing the pain and the fear of being subject to scary treatments and be bored to depression is hard. Now imagine how could a little kid feel all that.
Luckily for the world, Gamers Outreach's team is giving hope, joy and a relief from the pain through the power of video games, using an incredible and striking tool every hospital in te worls should have!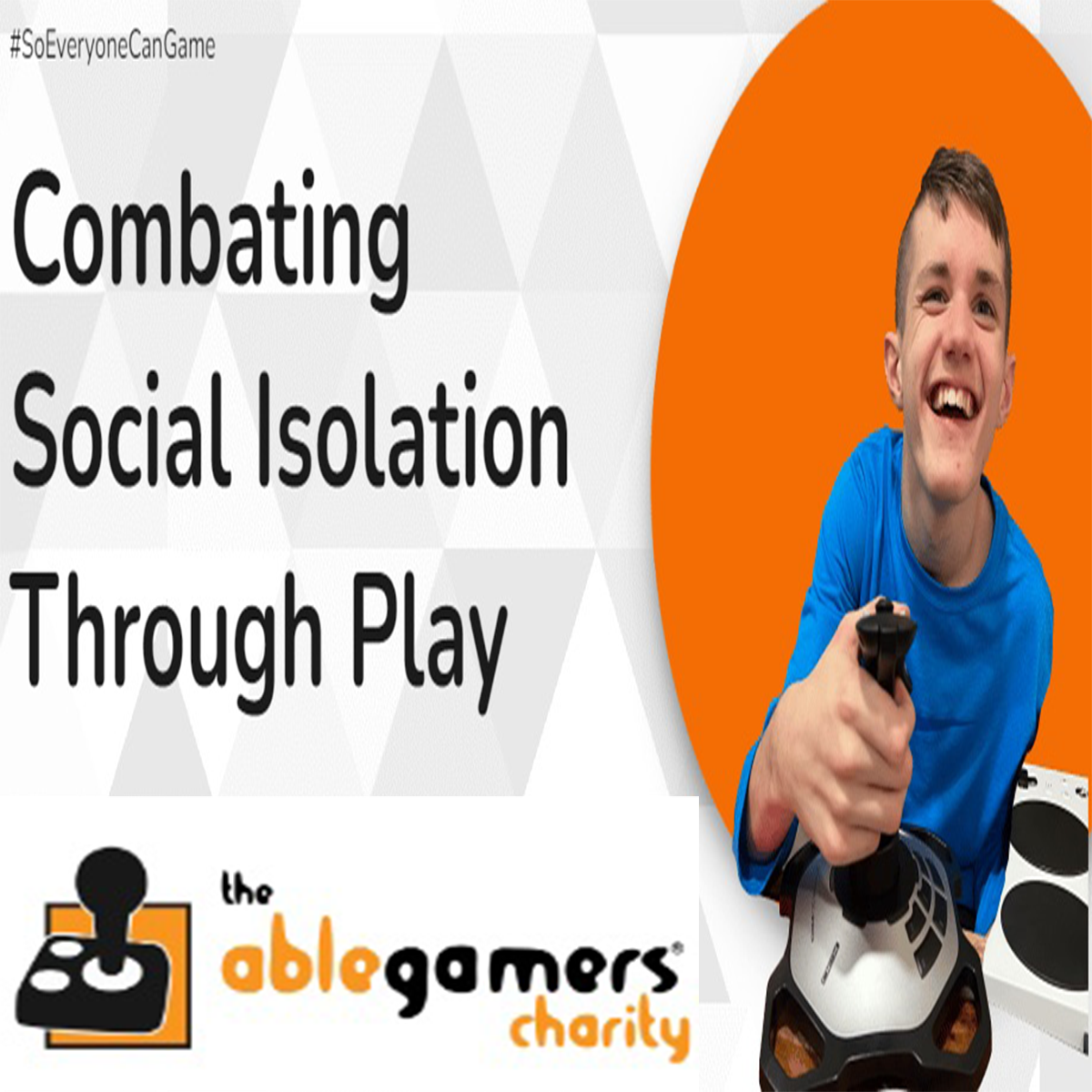 We, gamers, know a lot about social isolation, however, we also know how to face the loneliness: gaming.
The Able Gamers Charity improve the quality of life for people with disabilities giving them the chance to connect with others gamers arounf the world through engineering research to develop special controllers so everyone can game!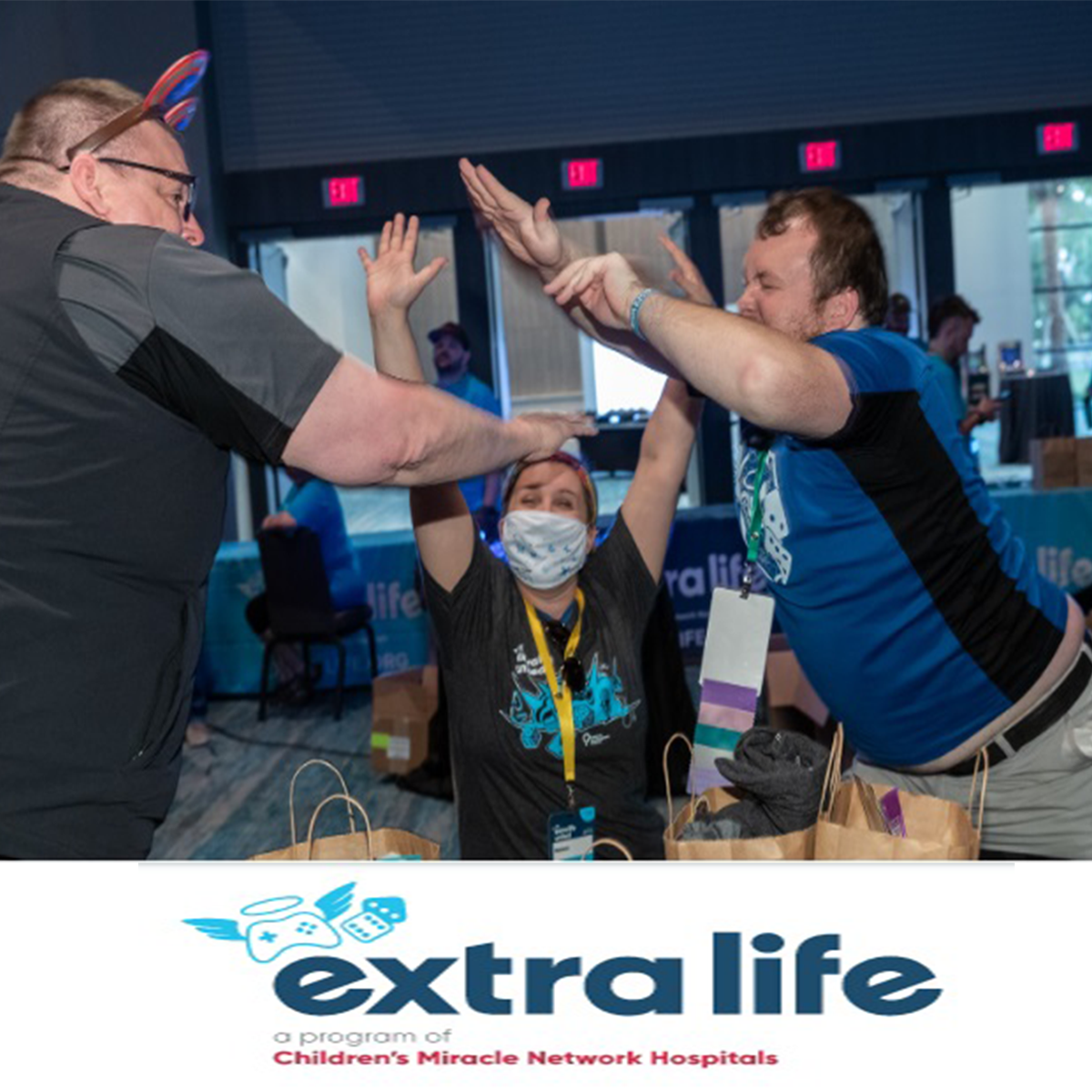 Extra Life is a fundraising program of Children's Miracle Network Hospitals®. The Extra Life community fundraises year-round to Change Kids' Health to Change the Future. Donations go to member children's hospitals to fund critical life-saving treatments and healthcare services, along with innovative research, vital pediatric medical equipment, and child life services.
So yeah, gaming saves lives!
Buy & Help!